A Novel of Chanterelle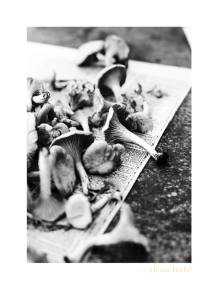 Pris:
250 kr
Inkl. 25% Moms
Art.nr:
P1759963
Typ:
A Novel of Chanterelle A3
Antal:
Vackert kontrastrikt konstfoto på halvmatt fotopapper av hög kvalité i fantastisk svartvit skala och fin skärpa. Förgyller på egen hand sin plats - eller kombinera gärna motivet tillsammans med fler fototryck.
Mått inklusive vit kant runt motivet 305x405mm.